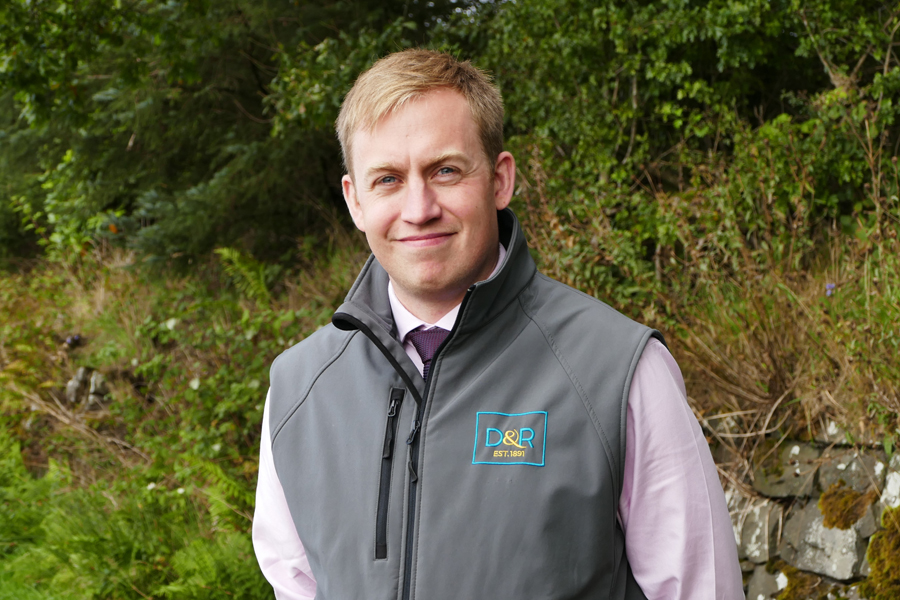 ---
Grant Pyle
Job title: Rural Assistant
Location: Edinburgh
Tel: 0131 449 6212
Email: GP@drrural.co.uk
Professional background: Grant grew up on a farm in North Northumberland and studied Business Management at Edinburgh Napier University. He previously worked in sales and lettings at an Edinburgh estate agency before joining D&R in 2019.
Grant hopes to become a qualified Chartered Surveyor by completing his APC in the near future.as well as studying for a Masters through the University College of Estate Management.
Outside of work: Grant likes to play golf and rugby as well as shooting during the season. He also likes to help out with his family livestock haulage business when he gets the opportunity.