LATEST NEWS
We like to keep you up to date with the latest news and feature articles that appear in the media…
Lockdown house hunting reveals top ten lifestyle locations
Life in lockdown reveals almost 25% are thinking of moving in the next couple of years Working from home without the stress of a commute and time to surf the internet has revealed that almost 25% of people are thinking of moving in the next two years – with a top ten wish list that [...]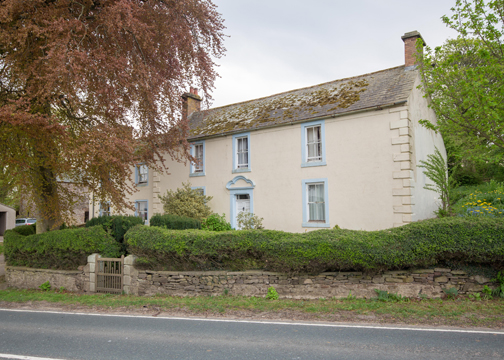 Lifestyles property demand in top locations
Lifestyle properties in the Lakes and Northern England in demand after lockdown According to a recent survey from online mortgage broker Trussle, nearly a quarter of UK adults are considering relocating in the next couple of years.  As house hunting became a top lockdown pastime, the Lake District has been named as one of top [...]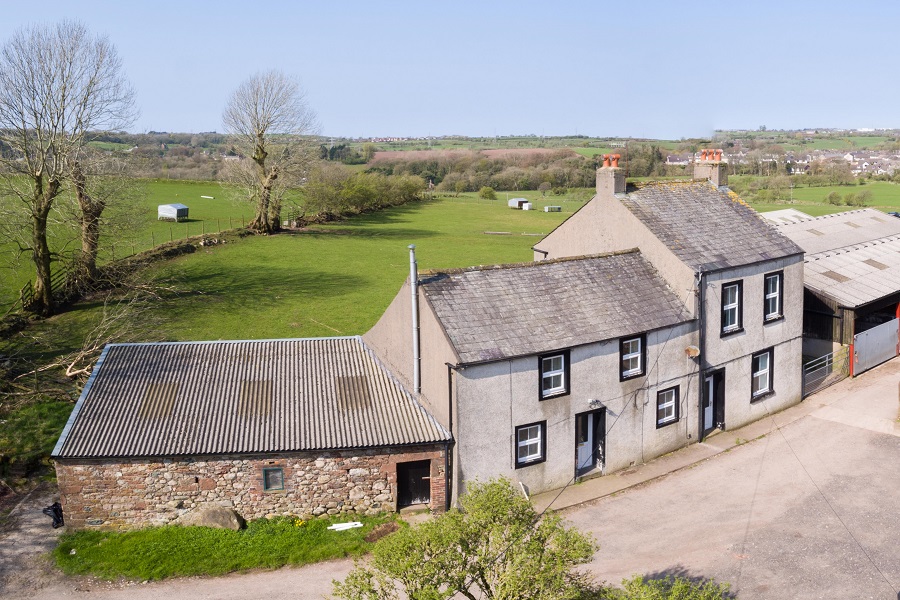 A66 road improvements get green light – how will it affect property?
A66 road improvements get the green light but how will it affect my land? Engage & act early. Mitigate impacts. Be prepared. The recent confirmation that the A66 is to be improved in places between Scotch Corner and Penrith comes after many years looking at this scheme. The proposed improvements are set to transform the [...]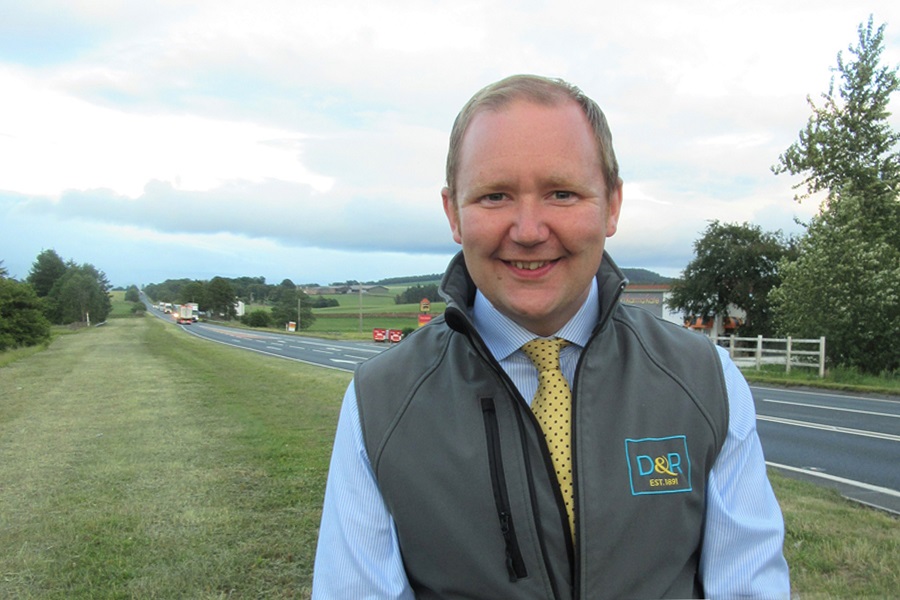 Rural property trends & forecasts
Lockdown changes to work/life balance help reshape lifestyle property market The lifestyle property market could be set for change as more people realise they can work from home. The lockdown, aided by the digital age and 'time on your hands' has led some to reconsider their lifestyle and future property ambitions, cutting out the commute [...]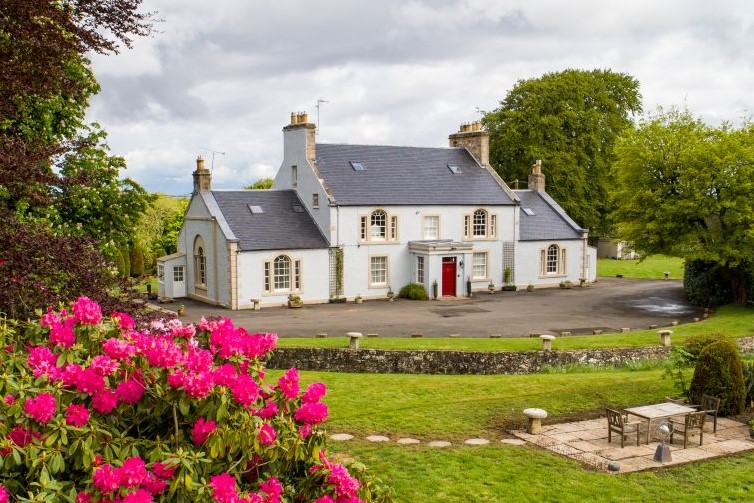 Tenants urged to act as Amnesty deadline extended
Tenant Amnesty: Updated headlines 14-5-20: Scottish Government confirmed a six-month extension to the Tenants Amnesty. Don't let the grass grow – it's time to act quickly Tenant farmers who have yet to notify their landlords of any improvements on their farms were set to lose out on compensation claims when their tenancy comes to an [...]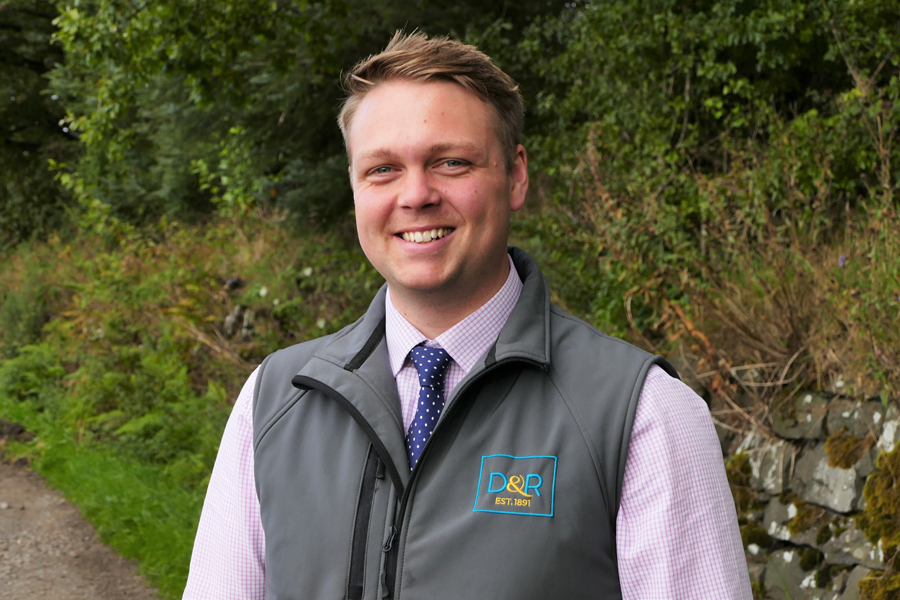 Utilities – working to protect your interests
Utilities – working to protect your interests    When faced with utility companies needing to work on your land –  your agent's costs are usually covered by the utility company. This means you have access to professional advice at an early stage, which can help reduce the hassle and stress when works are needed and [...]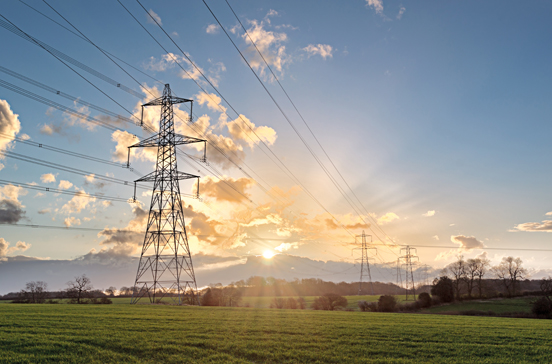 Where will new homes come from?
Planning & Development – where will new homes come from? The need for housing – urban or rural – continues apace. A recent study identifying the need for 1 million homes in the UK confirms this. The last few years have seen housebuilding blossom again, although mostly by large scale plc housebuilders. So where will [...]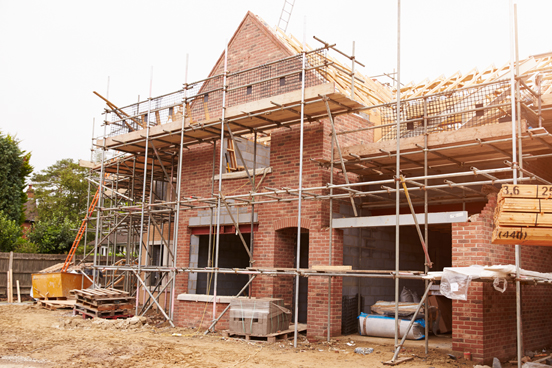 Cash for carbon: new woodlands unlock carbon units
Cash in on climate change mitigation – new woodland unlocks cash for carbon Did you know that if you plant woodland now, or have done so recently, you can trade the carbon sequestration?  Registering your carbon units allows your new ecosystem service to become a financially viable environmental asset. So, as well as receiving grants [...]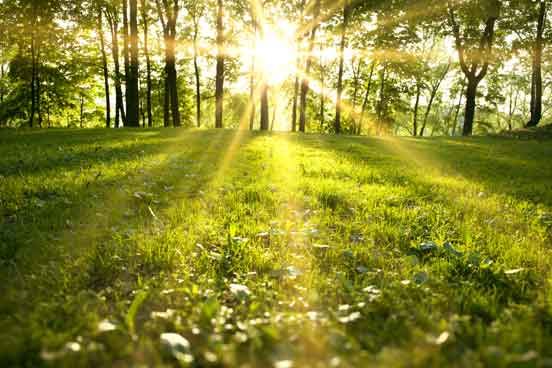 D&R' COVID-19 Statement
COVID -19 Statement In light of the extraordinary and ever-evolving global impact of Covid-19, I would like to share with you the measures we are taking to ensure we continue to operate effectively in the challenging weeks ahead. We understand the importance of minimising disruption to a business in the event of challenging times. [...]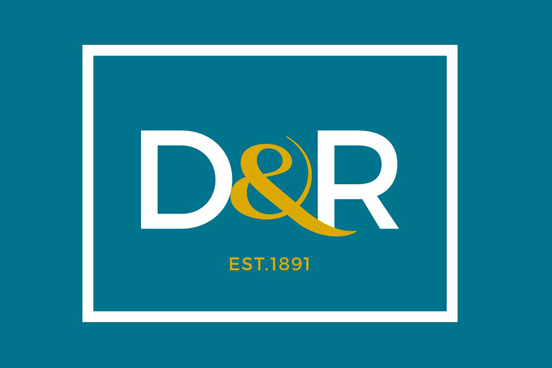 Land registry – the race is on
Land registry. Have you considered a voluntary registration of your land in the Land Register? There are real benefits to be considered ahead of the 2024 deadline. The Scottish Government set an ambitious target of having 100% of Scotland's land mass on its Land Register by 2024. Following the introduction of the Land Registration (Scotland) [...]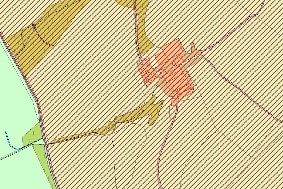 Maintaining realistic mobile mast rental income – 5G & beyond
MOBILE MAST RENTAL INCOME. Demand for better mobile connectivity is nothing new, but with the rollout of 5G on the horizon, it's more important than ever for landowners to know where they stand. There are likely to be rent reductions ahead – so landlords will need to negotiate. The Digital Economy Act 2017 became law [...]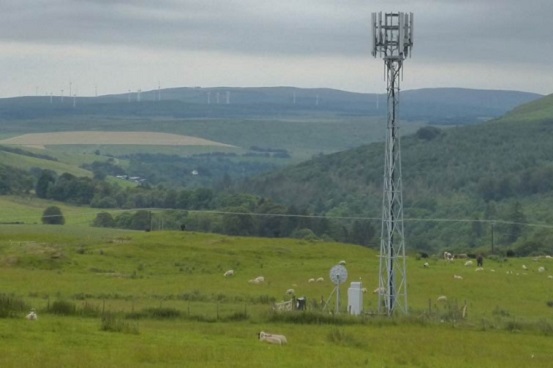 2019 Sales Market Review
D&R saw properties secure good interest in 2019 with strong offers received, averaging 28% over asking price for all properties sold. Last year the market saw the level of interest and speed of sale being determined by the quality of the property and its location with lifestyle properties being dominated by buyers seeking properties within [...]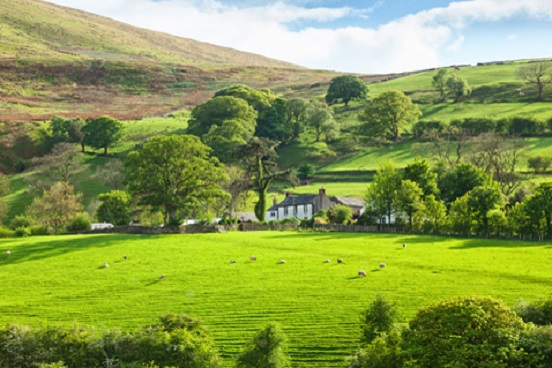 New face takes the helm at D&R Castle Douglas
Davidson & Robertson the firm of Rural Surveyors & Consultants with offices across Scotland and Northern England, has appointed a new Branch Manager in Castle Douglas. Colin Beattie joined the D&R team as Branch Manager in Castle Douglas, releasing D&R Director Derek Bathgate to focus on developing the D&R Ayr office. Brought up on a [...]